Welcome to Firetower Communications!
Radio Paging serving Northestern Pennsylvania.
Motorola Minitor VI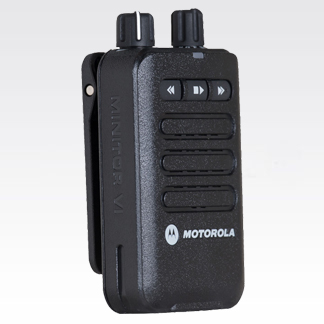 The Motorola MINITOR VI two-tone voice pager is ideal for fire departments and other organizations that need to react quickly in times of emergency. With up to 16 minutes of voice recording, customizable call alerts and improved receiver design, the MINITOR VI is flexible, rugged and reliable. It's built for the realities of first responders.
Alpha Pagers
We offer the Alpha Elegant and Alpha Legend Plus Pagers. Both support text messages of up to 240 characters and have a variety of alerts.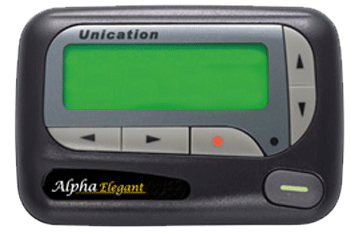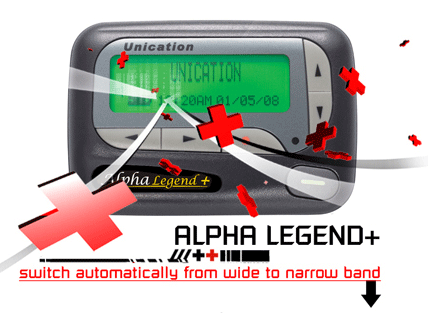 Numeric Pagers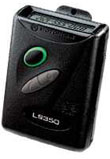 The LS350 number pager is a small and easy-to-carry entry level pager which helps you stay in touch with family and friends. It features 30 messages slots, 3 selectable alerts or a virbrating alert, and an easy to read back-lit display.